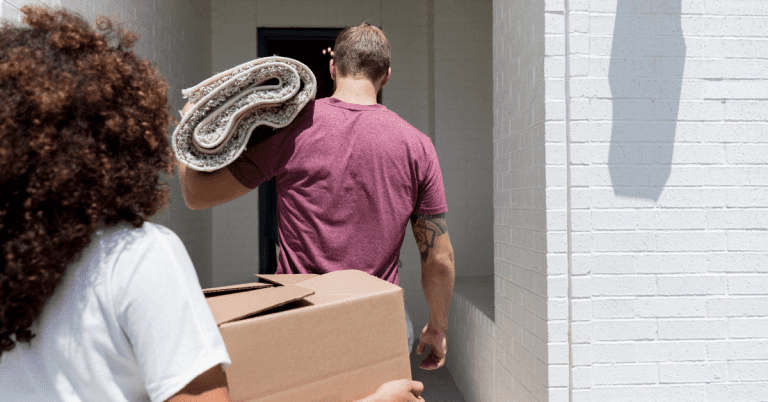 After living in a home for many years, it may feel impossible to remember how it looked on the day you moved in. Our possessions are what make our homes convenient, personal, and full of character—but when it's time to remove them, it can be hard to know where to start.
Emptying an entire house can be overwhelming. Whether you decide to take on this job yourself or hire professionals to manage it for you, there are essential things to consider. Having options, a solid plan, and realistic expectations of your house cleanout will make the difference between a successful job and a stressful, exhausting process.
Read on for a guide to how house cleanouts work and how you can get yours done the right way!
How Do House Cleanouts Work?
A house cleanout is just what it sounds like: complete removal of all personal items from a house. The process could include furniture, appliances, personal possessions, trash—anything that isn't part of the house itself! The idea is to empty your home to look as though you were never there in the first place.
Usually, a cleanout is necessary when the inhabitants vacate the home. Perhaps they are moving somewhere new, renovating, or need a fresh start. It is a more thorough process than a regular spring clean and less monetary-focused than an estate cleanout.
While appearing quite simple, house cleanouts are an intensive process. If you attempt one without research and planning, it can become emotional, expensive, and time-consuming.
5 Tips to Remember During House Cleanouts
House cleanouts can be stressful, and without proper planning, you could be overwhelmed with stuff in the blink of an eye! Follow these tips to get a headstart and get organized the smart way.
1. Sort Valuables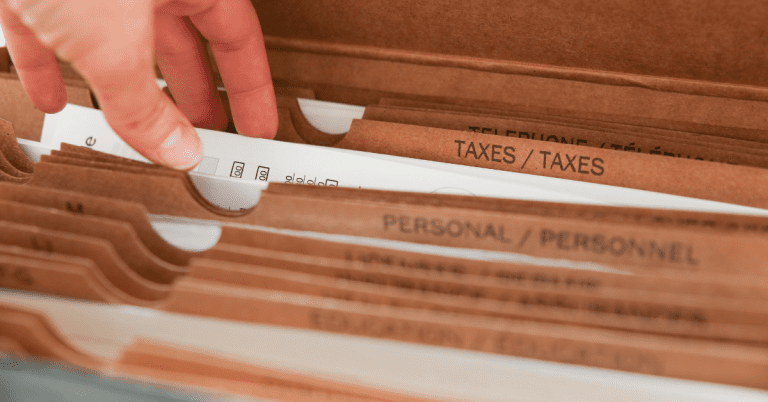 It is vital to keep this step in mind before starting your house cleanout. It may surprise you how easy it is to forget things of sentimental value, and the last thing you want is to slow down your cleanout process halfway through.
Put aside legal documents, financial documents, and other important records. Doing so before starting your cleanout will give you peace of mind. Having conversations with your family or roommates about items of sentimental value beforehand is a good approach.
Hoarding is a serious disorder; some people have a much harder time than others knowing what to let go of and what to keep. Writing an itemized list for what you want to keep can help you make difficult decisions in advance. That way, you can ensure everything is where it needs to be. It will let you focus on removal and save you from stress later.
2. Plan First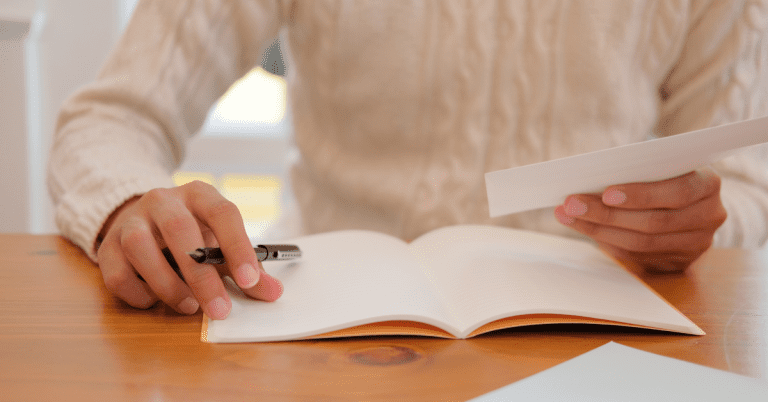 The most crucial step to begin a successful house cleanout is knowing your goals. Are you planning on moving house? Or are you simply trying to cut down on mess? What will go, and what will not? Answering these questions can help guide you to your cleanout goal.
Having an idea of where everything will end up might be more tricky than it may seem. It could surprise you how much room clutter can take up, and your possessions might build up faster than you imagine. Set aside an area where all your cleared-out things will fit—and then double it!
Cleanouts are never simple, and getting a plan together will help you stay on top of it.
3. Be Methodical
Houses are full of hiding places! Making sure your home is completely clear of all possessions requires all your attention.
Try and create a plan about what order you will clear your rooms in. It's best to start with the least-used rooms and to pack away your least-used items.
Check out every drawer, the back of every cupboard, and underneath every fitting. It's often a good idea to check cluttered rooms like garages, attics, and bathrooms twice to ensure they are free of all stuff.
Getting every possession out of a home is crucial for a successful cleanout. When vacating permanently, it may help you keep your security deposit or make the next inhabitant happy.
4. Sort Your Stuff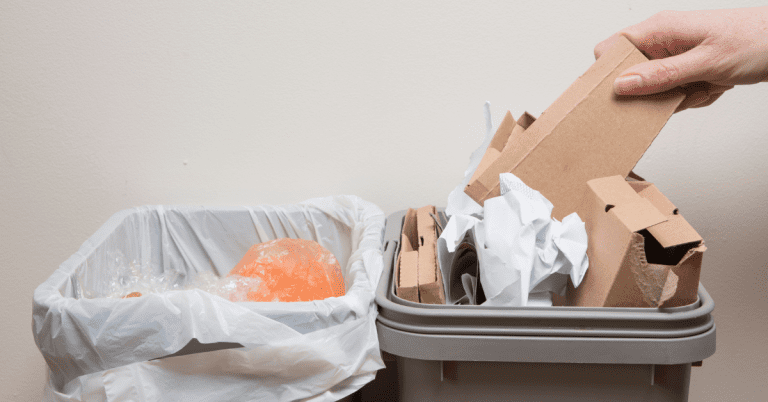 To ensure you don't mix up your trash, possessions, and valuables, you will have to sort it carefully.
Whether you plan to keep, sell, dispose or donate your possessions, it is best to keep each category separated. Start by keeping a few separate piles. Having a broad idea of the intention of each different pile will mean that sorting through it all later will be more straightforward.
Remember to take breaks! Sorting is often confusing, tedious, tiring, and dusty work. Having a good idea of just how long this can take will help you to be prepared to get your stuff sorted.
5. Donate, Recycle, Dump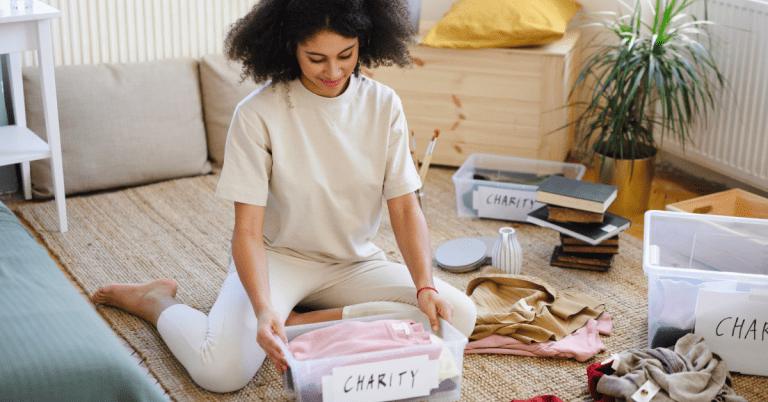 Never forget that your trash could be someone else's treasure! Junk items can break down into three categories: donating, recycling, or dumping.
You can get donation items cleared out fast by dropping them off at a thrift store or holding a yard sale. You could even make a chunk of change in the process.
More than ever, you have options for getting rid of your possessions or disposing of them in an environmentally friendly way! Recycling is best for items you can't get more use out of or sell.
Separating your trash into piles of electronics, wood, metal, or plastic will help guide you to what is recyclable instead of ending up in a landfill.
Stuff builds up, and it's natural to end up with many things we don't need. Passing it on could be the best sustainable solution.
What Are the Costs of House Cleanouts?
Costs for clearing out your house will largely depend on how much stuff you have and how quickly you need to get it done. In terms of options, there are two ways to organize the removal of your things after your cleanout. Read on to determine which suits your needs better.
For both, you should start by having a solid idea about what your heavy materials, donations, and regular junk are and how much stuff you have in total. If you choose to recycle, this will also factor into your decision-making. Once you've determined all this, you have two basic options for disposal.
Do It Yourself
You could calculate the costs of doing the job yourself. DIY removal will involve thinking hard about your possessions, making several separate trips to different disposal sites, and organizing several donation drop-offs to different companies. Make sure to account for time, fuel, disposal fees, job supplies, tools, and any other equipment needed.
Hire a Professional
Otherwise, contacting a professional house clearout team will mean paying one bulk sum to cover all these separate fees like labor and disposal costs. It will also mean that the job of clearing out your home will be out of your hands!
After a Professional Touch?
Feeling overwhelmed? If you're in the Bay Area and need professional help with your home cleanout, Nixxit Junk Removal is the answer! We take care of the heavy lifting for you and pride ourselves on our affordable service and ethical disposal.
Call us to speak with one of our friendly team members and get your no-obligation estimate today!
Need Help with a Property Cleanout in the Bay Area, CA?
Nixxit Junk Removal can help with your property cleanout needs in the Bay Area.
Full-Service Removal and Sorting
Locally Owned and Operated
Donation and Recycling
Same Day Appointments Available
Get Started