Getting an estimate.
At Nixxit, we offer three different ways to get an accurate junk removal estimate.
Free on-site estimate.
The best and most accurate way for us to assess the job and offer you the lowest price is a free, no-obligation on-site estimate. When we are on-site, we can see exactly what the job will require. This helps us give you an immediate, accurate, and fair price for your junk removal job.
Virtual Estimate.
*Available only for small to medium-sized loads
Get an estimate virtually from the comfort of your couch through Facetime or Google Duo!
In an effort to practice recommended social distancing, we have recently added the option to conduct our in-person junk removal estimates entirely virtual through either Facetime or Google Duo. At this time, we are only able to provide virtual junk removal estimates for small to medium-sized loads.
Give us a call.
You can also opt to give us a call and talk to a friendly and trained team member. If you have 3 items or less, in many cases we will be able to offer you a firm junk removal estimate over the phone. If you have 3 items or more, we can offer you an estimated range over the phone. The final price, with no obligation, will be given by our trained team members once they are on-site.
Upfront Pricing
At Nixxit, our pricing is based on the volume your items take up in our 16 cubic yard truck. To provide you with the best price possible, our professional and reliable junk removal experts will provide you with a free estimate at the start of every job.
What happens to your items?
When we pick up your unwanted items, we try to avoid taking them to landfills. We do this through a variety of methods, including recycling, repurposing, and donating to local non-profits, organizations, or families in need.
Learn more about our environmental commitment.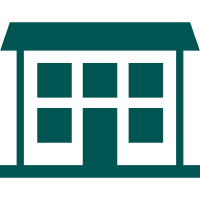 Women-Owned Small Business
Fully Licensed and Insured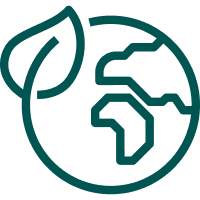 Responsible Disposable and Donations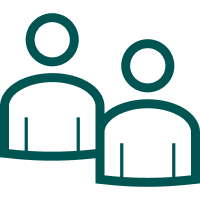 Uniformed Team of Professionals